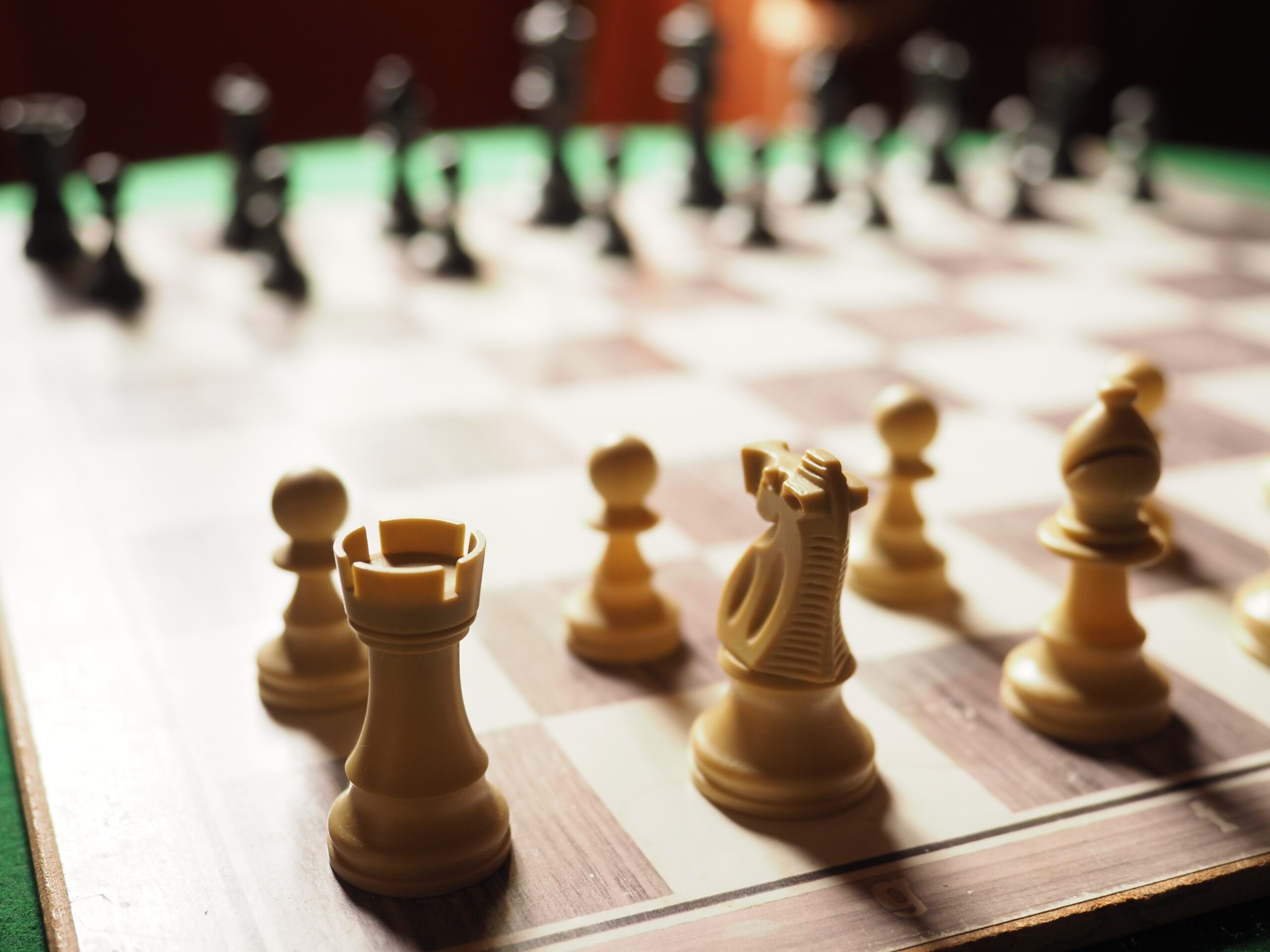 Accelerate Your Digital Finance Automation Journey

Finance teams are having to change faster than ever to keep up with their key stakeholders who demand we help accelerate their growth towards digital business models whilst also protecting financial health¹. Finance leaders also have teams to run and are entering a period of significant transformation which is also triggering greater risks of employee disengagement². So whether you want to drive efficiencies to fund future growth or unlock & empower finance capabilities delivering better insights into business performance & decisions, our platform will help you adapt successfully deliver valued outcomes in this 'new' normal.
Here to support your most important initiative

Digitalize or Die! Digital will disrupt all businesses & services, finance teams included. Via our Finnetics® platform we'll help you take full advantage of the benefits digital finance automation has to offer by modernizing your finance team, faster and at scale – turning this transformation challenge into one of your greatest opportunities.
Trusted by Leading Finance Teams
Since 2020 we've been on a mission to help finance & accounting teams succeed. Today, the most innovative and relevant teams trust our Finnetics® software & support to transform the way they support their organizations to deliver better results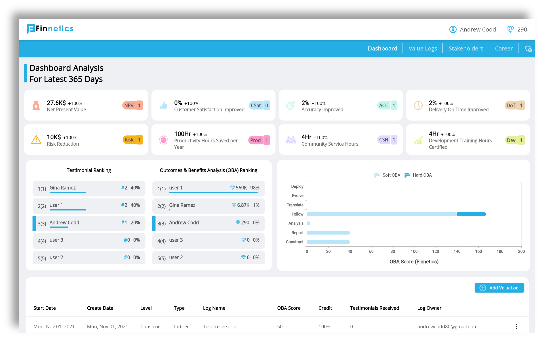 Take a Tour

See how we can improve your financial management activities and creation of value.